iPhone SE
Lots to love. Less to spend. Starting at $399.
From $9.54/mo. or $299 with trade-in.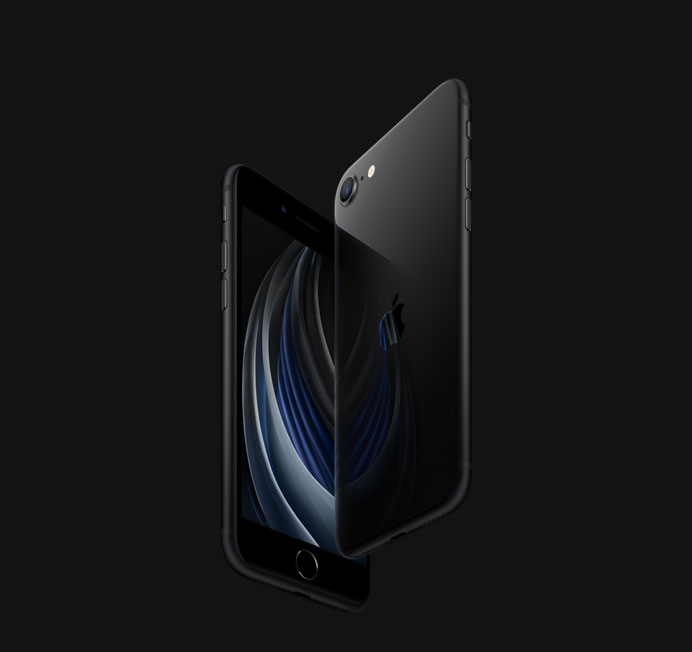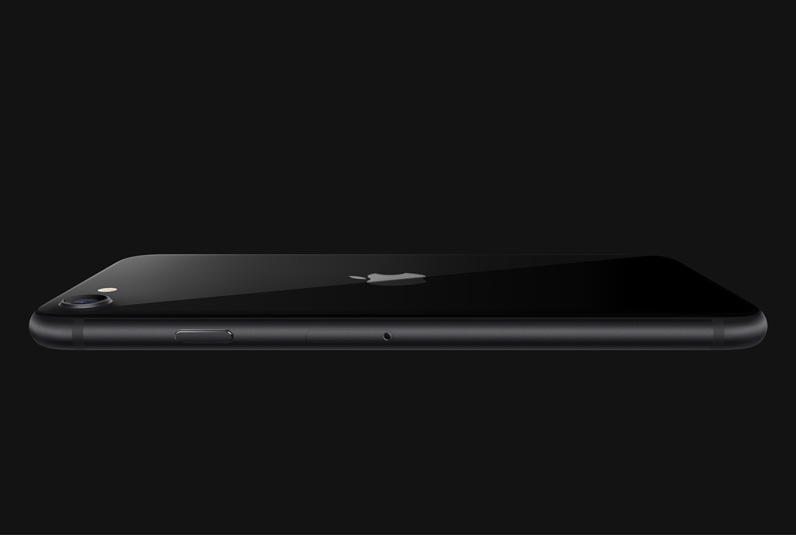 iPhone 11
Just the right amount of everything.
From $19.95/mo. or $479 with trade-in.
Apple Event
Watch the event on 9/15 at 10 a.m. PDT.
Learn more >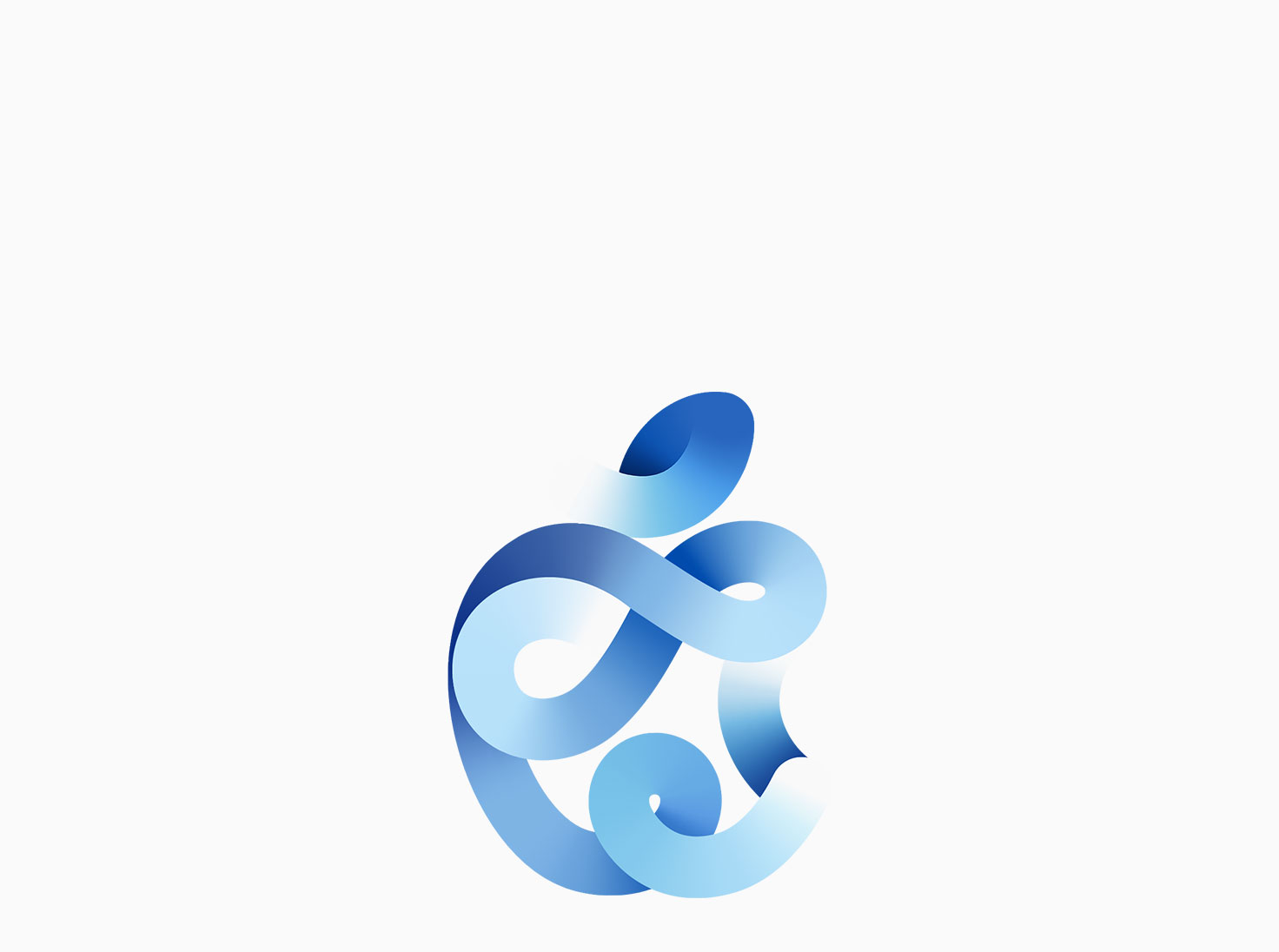 Buy a Mac or iPad for college. Get AirPods.
Shop >